Book
My first novel – Grace and the Wind – is now available in bookstores and online.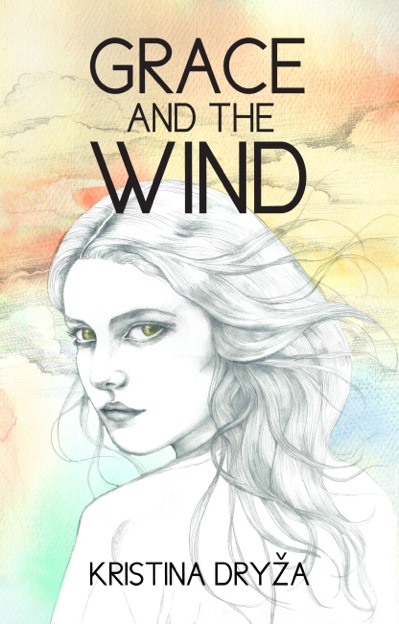 Back cover blurb
*********
Grace thinks everything about her life is wrong. When the Wind makes a dramatic entry into her life, it forces Grace to question her sense of reality. Despite her initial reluctance, Grace and the Wind gradually develop an intense relationship through a series of extraordinary conversations.
The Wind teaches Grace to perceive life through the wisdom conveyed in nature's rhythms – circadian cycles, tidal and lunar sequences and the movements of the seasons – so that nature's intelligence becomes her intelligence.
Grace struggles with the teachings, but with the Wind as her guide she discovers how everything creates out of patterns. Could the key to flowing with the rhythms of nature, and not against them, be found in the essence of her name?
In Grace and the Wind, futurist Kristina Dryža delivers a modern allegorical novel on how the very nature of life itself is expressed and experienced as rhythmic patterns of energy.
 *********
The book is available in South Australia at the following bookstores: Dymocks (Rundle Mall, Burnside, Glenelg branches), Dillons (Norwood), Matilda Bookshop (Stirling), online at Amazon, Kindle and can be ordered here direct from the publisher.
Please follow Grace and the Wind on Facebook and on Twitter to keep up-to-date with news of the book tour.
If you'd like to arrange for me to speak on the book's theme – living the wisdom of nature's rhythms – then please email me: kristina@kristinadryza.com